Welcome to the Hibblejaybob website! The one stop location for all my online content, including videos, photos, and articles!
My new merch store is open for business, and the new and improved Hibblejaybob TV is available to view my videos as intended (without black bars)!
I'm still in the process of porting old data across from the old red and white website. If there's content that's not yet on the new site, feel free to head over to the old site at www.old.hibblejaybob.co.uk to find what you need!
Check out the new and improved Hibblejaybob TV, which shows all my YouTube content in the new 21:9 ultra-widescreen resolution, without the black bars ruining things!
On Schedule

Videos are now back on schedule, with the exceptions of all suspended series which are detailed on the Schedule page.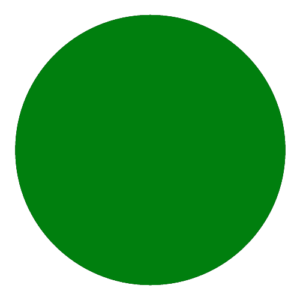 My brand new merch store is now open, where you can by some awesome Hibblejaybob gear, such as clothing, posters and stationary!
Hibblejaybob
IMPORTANT NOTICE: My website has been hacked and I no longer have access to it or control of it's content.

If you visit the website, you may at serious risk of getting malicious software, that I cannot be held responsible for.

Please do NOT visit my website until this issue has been resolved. ... See MoreSee Less
Load more