For a while, when I was working night in Edinburgh city centre, I left my dashcams running at one of Edinburgh's busiest junctions, to give some idea just how busy the emergency services can get on weekend nights.
Each video covers just one weekend (unless otherwise mentioned) and the car is on the same street each video. The times in the videos are generally 9pm to 5am.
This series originally started as part of the Emergency Services in Scotland series, but I decided to create its own series, as the quality of the clips is a little lower than I'd like to use for Emergency Services in Scotland.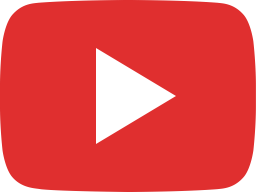 Police & Ambulances Responding in Edinburgh - Ep.11 - Edinburgh Emergencies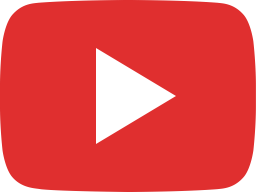 Police & Ambulances Responding in Edinburgh - Ep.10 - Edinburgh Emergencies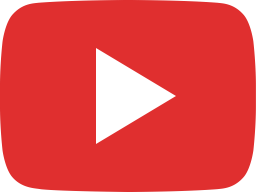 Police & Ambulances Responding in Edinburgh - Ep.9 - Edinburgh Emergencies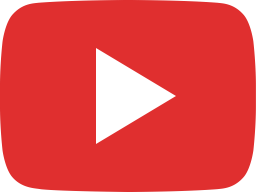 Police, Fire & Ambulances Responding in Edinburgh - Ep.8 - Edinburgh Emergencies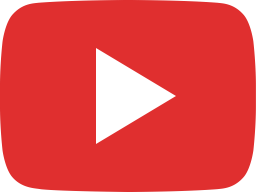 Police, Fire & Ambulances Responding in Edinburgh - Ep.7 - Edinburgh Emergencies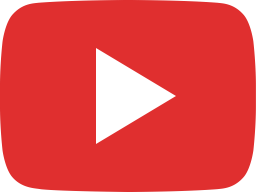 Police, Fire & Ambulances Responding in Edinburgh - Ep.6 - Edinburgh Emergencies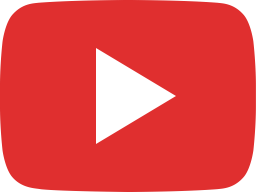 Police, Fire & Ambulances Responding in Edinburgh - Ep.5 - Edinburgh Emergencies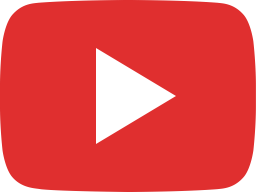 New Years Emergencies in Edinburgh - Ep.169 - Emergency Services in Scotland - Lights & Sirens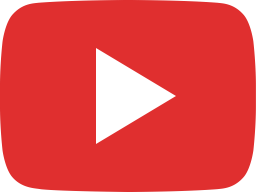 Edinburgh Emergencies: Police, Fire & Ambulance Responding - Ep.167 - Emergency Services in Scotland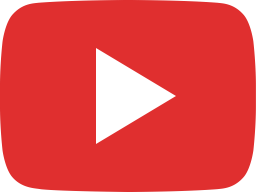 Edinburgh Emergencies: Police, Fire & Ambulance Responding - Ep.166 - Emergency Services in Scotland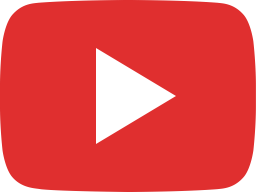 Edinburgh Emergencies: Police, Fire & Ambulance Responding - Ep.164 - Emergency Services in Scotland