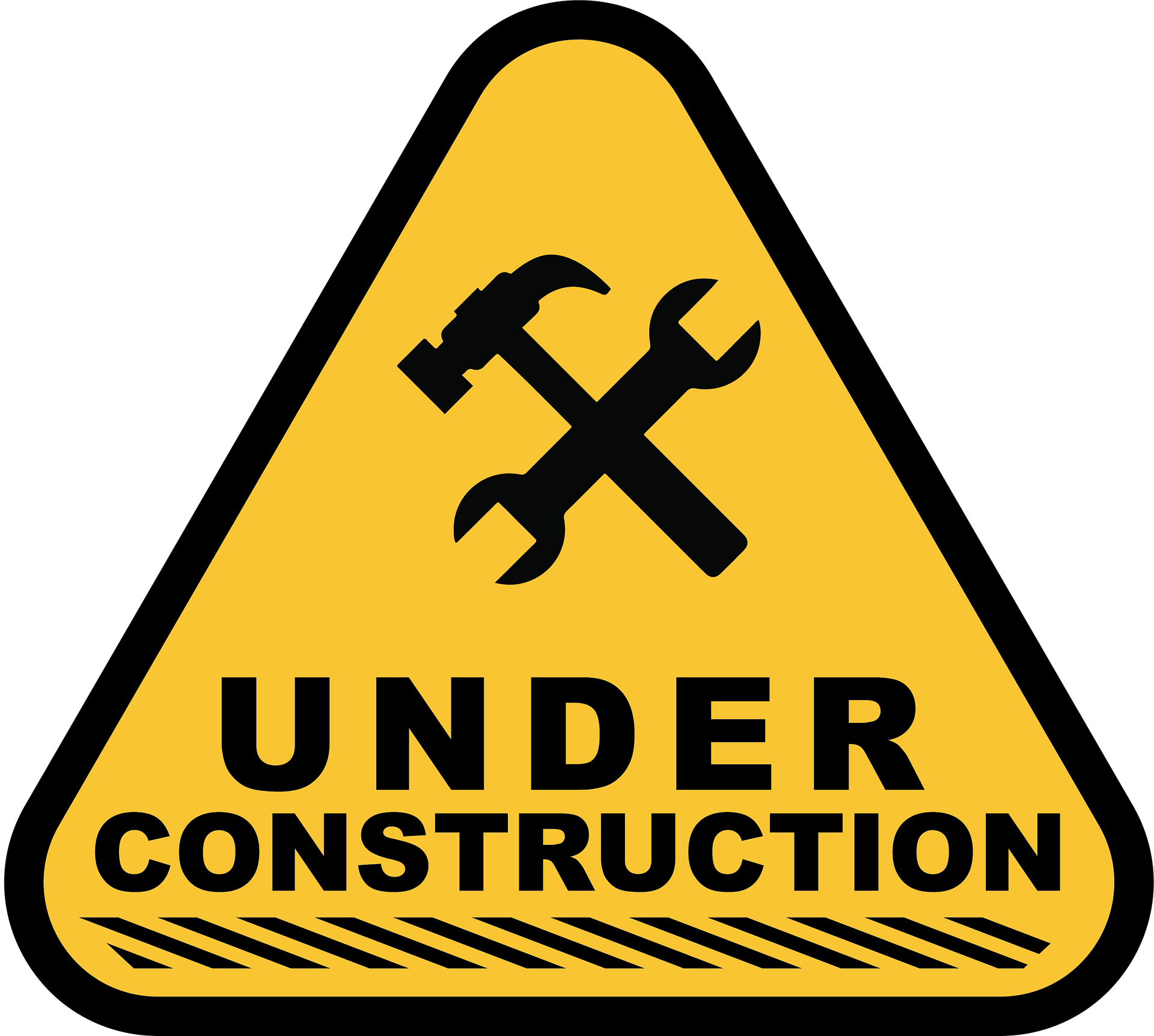 I am currently in the process of upgrading this website. Please bear with me while I make the changes!
The other pages on this site are still accessible but may not be functional while the upgrades are in progress.
If you have any questions please contact me on my social media pages which are at the bottom of the page.
See y'all soon!