Military Police
Herløgreglan
The Military Police is an arm of the nation's army, dedicating to policing matters for military personnel.
Unlike the Air Force Police (which is limited in jurisdiction to air bases), the Military Police is responsible for policing military personnel wherever they may be found. As such, the Military Police have dedicated stations in cities with nearby military facilities - as well as stations at army bases across their country.
Due to working closely in civilian space, the Military Police maintains a close working relationship with other police forces - military and civil.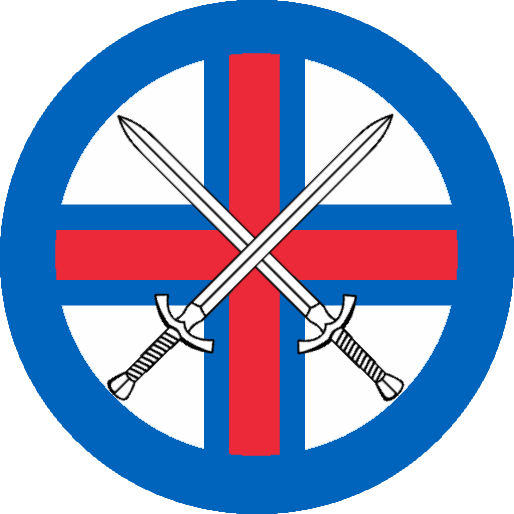 Inter-Agency Working
The Military Police has a close working relationship with the other military police forces, as the military police often have branches at air force and naval bases across the country.
The Military Police also maintains a close working relationship with local police forces, as MPs take over the handling of military personnel after they've been arrested by local officers.
The Military Police have bases in:
San Andreas (Fort Zancudo Base & Los Santos Detachment)
Vice City (Ocean Beach Detachment)
Liberty City (Alderney Detachment)
Real World Analogue
The Military Police I use in game is roughly based on the UK's Royal Military Police (RMP) with some very minor differences.