National Police Air Service
Fólksløgreglan Flogverk
The National Police Air Service is specialist police service that provides air support to police forces all over the country. With a fleet of specially equipped helicopters, NPAS works in every state in the country to back up the local and specialist police forces.
Not bound by roads and able to move at over 100 miles an hour, NPAS are specialists at tracking vehicles making off from police on the ground. With lights and advanced cameras, NPAS can also be called upon to help the emergency services in person searches on land and in the water.
The officers are fully trained in the laws and procedures of the places they work in, so during extreme weather when the helicopters are grounded, NPAS officers can hop into a car and provide an extra resource for the local police forces.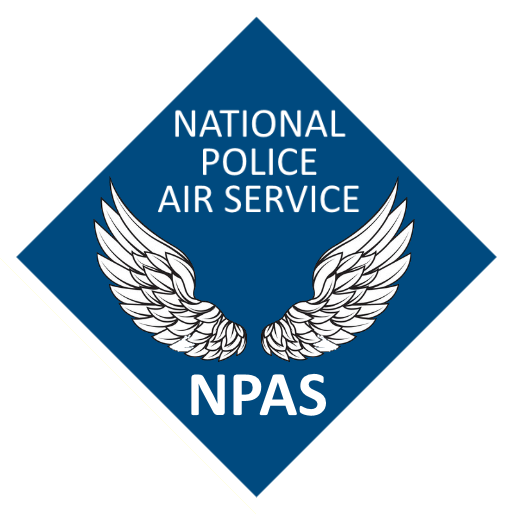 Inter-Agency Working
Providing aerial support to all emergency services across the country means that the National Police Air Service has a close working relationship with every police, fire, ambulance and rescue organisation in the country, and can be found operating working in every single state.
Real World Analogue
The National Police Air Service is the only police agency in my GTA universe that is named after a real world police service: the UK's National Police Air Service based in England and Wales.