North Yankton Police
Løgreglani í Norðuryanktonkommunu
The North Yankton Police is the local police force serving North Yankton. Being a rural police force in an environment prone to snow - the NYP prefers the use of 4x4 vehicles.
With a single station based in Ludendorff, there are no divisions in the North Yankton Police. Instead, officers are highly trained across a wide range of policing areas.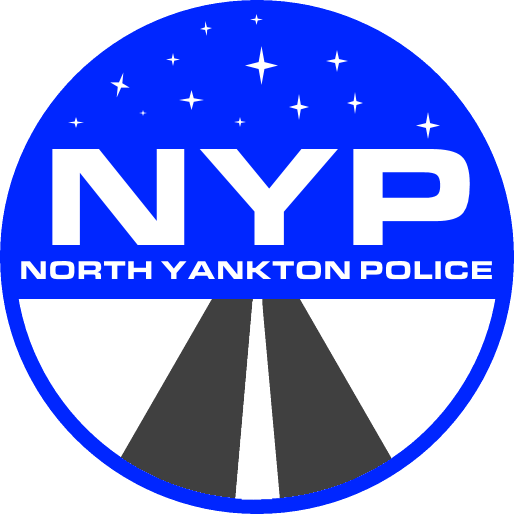 Inter-Agency Working
The NYP works closely with a number of emergency service organisations that are also based in North Yankton:
National Transport Police
National Police Air Service
Special Operations Response Agency
North Yankton Ambulance Service
North Yankton Fire & Rescue Service
Rescue Association of North Yankton
Real World Analogue
As a local police force, the North Yankton Police doesn't have a specific basis in reality, but takes influences from many police forces across Europe.