North Yankton Police
The North Yankton Police is the crime fighting force for the State of North Yankton. Spending a lot of time under snow, crimefighting in the state requires a special aptitude and special vehicles to match!
As an out-of-roleplay note - patrolling in North Yankton is difficult due to invisible walls and limited collision mapping, so I will be doing spare patrols until the mapping issues are improved in the future.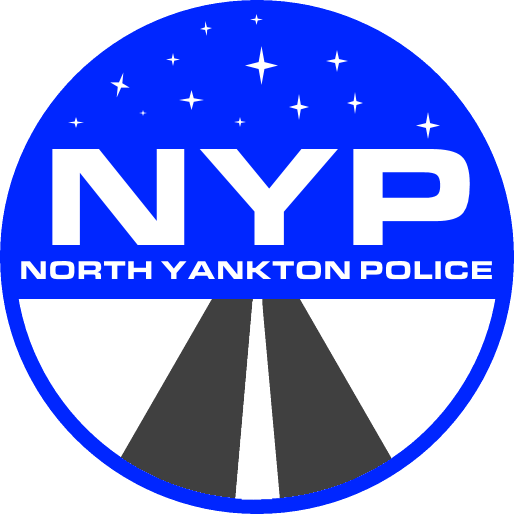 For continued service to the force, the following police officers have advanced their current rank: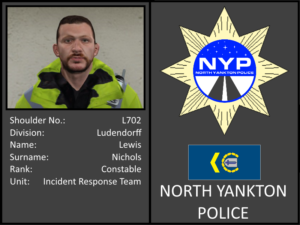 | | |
| --- | --- |
| Patrols | 1 |
| Pursuits | |
| Armed Incidents | |
| Arrests | 3 |
| Fines | |
| Incidents | 2 |
2017.06.11 –

Promoted to Senior Constable