Hello and welcome to the Hibblejaybob September & October News. I haven't had a lot of time recently, so I've decided to group the September & October news into one - the the VotM & Video Releases sections are a bit more chest-hairy than usual!
What has been keeping me busy the past few months? Oh, well that would be telling! I'm due to take a holiday from YouTube on the 20th November. I will do a statement then about the future of my channels, so stay tuned!
So what can I talk about this month? I'm doing a bit of a rebrand across the website and social media. In the sections below, I go through what changes have been made and which charges will be coming soon!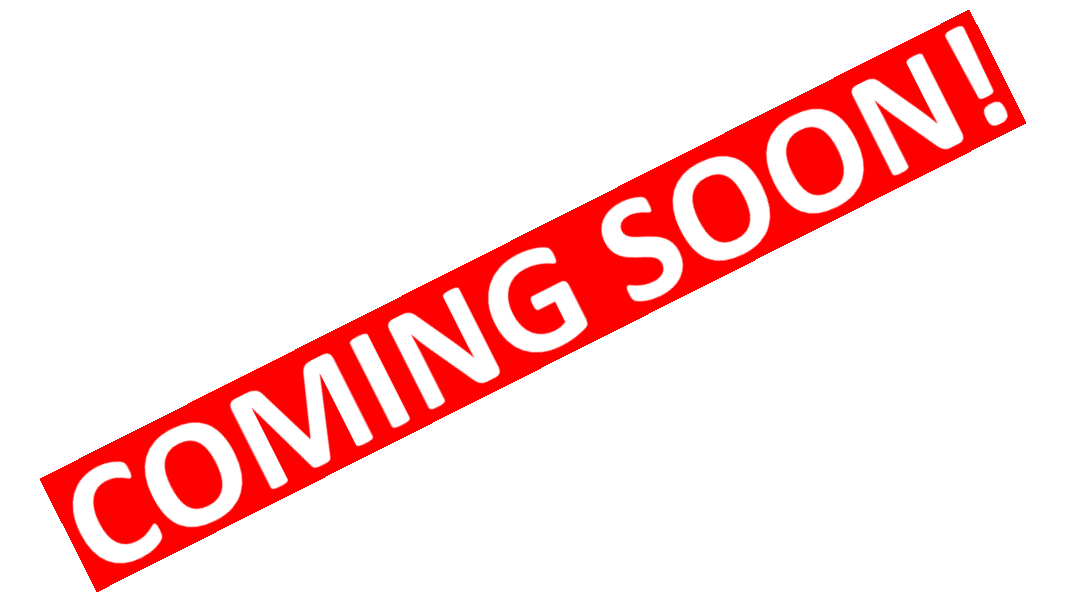 I've created a new Twitter account! This is a little confusing, so bear with me. Basically, with 3 YouTube channels (see below) there is a lot of automated bleating from whenever I publish or like videos. While having your YouTube account(s) tied to Twitter does have some merits, but others find it annoying - particularly when I'm not the most active Twitterer on the planet.
So, here's the confusing bit. Because it would be a lot of work to move all the YouTube ties to a new account, I simply renamed the old one. So the old @Hibblejaybob account is now @Hibblejaybot, and @Hibblejaybob is a new account.
This means if you were following @Hibblejaybob, you are now following @Hibblejaybot, so come give the new @Hibblejaybob account a follow! Links are below:
A few people may have noticed issues with a few pages on my website loading. This is because a plugin I was using no longer behaved with the latest versions of wordpress.
I have now purchased a new plugin that does the job of 3 plugins I was using, so I'm in the process of changing them over.
I'm hoping this will be a quick process, but there may be pages where, instead of seeing a feature, you might see some random code in square brackets - I'll try and get it fixed as soon as possible!
Hibblejaybob
My main channel, with gameplay from emergency-related games and simulators (and sometime not-so-simulators). It also features real world emergency services videos & documentaries.

Hibblejaybob Gaming
My gaming channel cover games new and old, multiplayer and single player games - basically, anything that is not emergency-related (which goes on my main channel)
Emergency Services in Scotland
This my new channel which is dedicated to clips of the emergency services (rather than the complications I usually do on my main channel). I'm doing this to see how it goes, interesting new content might be coming in the future!
Double the number of Video of the Month winners, as this news covers 2 month! For September, the Video of the Month for views was the Driving Standards video looking at how to handle contraflows. There was a 4-way tie for the most liked video, so it falls to the one with most views, which was also Episode 15 of Driving Standards!

For October, the Video of the Month for both views & likes is Ep.70 of Emergency 4 with the Kent Mod, where multiple people were targeted in an assault at a bus stop.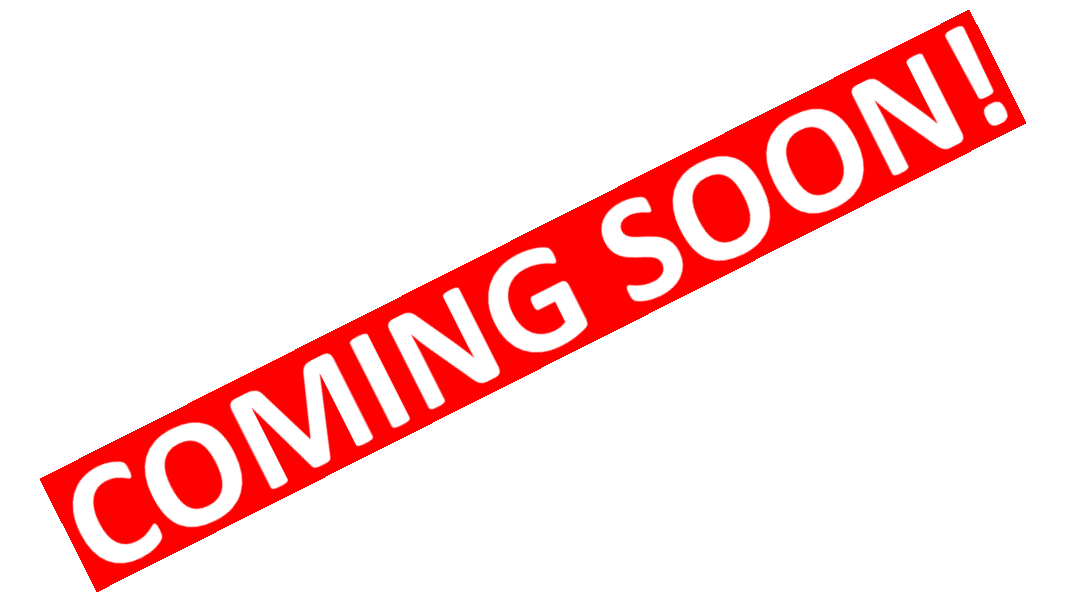 On Time
Late
Cancelled
Live Stream
A new segment of my monthly news, I wanted a new was to assess how I was doing in providing my content on time. Being a high content provider, it can be hard to keep track how well I am keeping to my schedule.
YouTube results suggest that sticking to a schedule is very important to maintaining your audience, so it's a good idea to keep tack of it!