TL:DR - I'm baaaaaaaaack(ish)
Hello! Welcome back to the Hibblejaybob monthly news - the first since........ October? September? 2017.... I've not done any since 2017....
November was supposed to be the month I really got back into the swing of things - videos, the website, projects - the lot! Unfortunately, thanks to a long period of illness, and a few hospital stays, that's not quite happened.
This month, I've made a lot of effort to film, and while not many videos have been published, many are in the pipeline to come out over the coming months. The difficulty is that while filming if fund and easy, editing takes a little while and the process of uploading and scheduling videos is laborious and cumbersome, so if my motivation is suffering, usually, the first victim is the scheduling of videos as a result.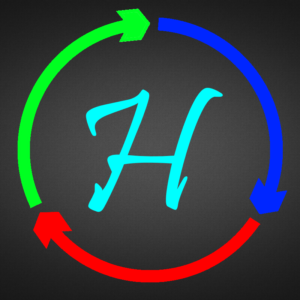 Hopefully as time goes on, and I get my strength and motivation back, I'll be able to get back to posting videos more regularly!
This brings me on to another talking point recently. One thing that has come out of comments on my recent videos, is that people are going back to commenting "when will I see this, when will I see that" on irrelevent videos. An old bug-bear of mines! I don't know how many times I've made it clear that I'm not operating to any schedules now, I'm posting what videos I want to make, when I want to film them.
This may mean people see less of their favourite series but it does mean that I'm getting a lot more enjoyment out of making videos. The number one problem with Emergency 4, to use an example, is that the game stopped being fun for me, and keeping making videos on led to me absolutely detesting the game.
Didn't you have a way of dealing with this? Why, yes I did! I used to use long-feared "Strike Policy" to deal with cretins, but while there is no bitch pettier than I, it became difficult to use consistently, so now I just straight up delete annoying comments without warning or explanation. Anyone who comments some really bad, gets straight-up blocked!
Anyway, rant over, what else has happened? I've been redesigning the website - tweeking it here and there into a much more presentable and usable look. I'm planning on using it a lot more now. So far, I've updated the Home page and restored the Science page, but the biggest change has been the complete redesign of the Emergency Vehicle Photography page.
Now you can browse through all of my videos and photos of emergency service vehicles, or search by service and vehicle to see more images of specific vehicles. Enjoy!
So, that covers everything that's been happening recently. What can you look forward to?
For a start, videos! As I've already said I have a number of videos already recorded that I'm looking forward to bringing out over the coming weeks and months. These are mostly games that I've wanted to play and have been enjoying a lot, so they're not from some of the more popular series - but I hope enjoy!
Speaking of popular series, you may have noticed I've been a little slow on filming GTA videos over the last little while. While LSPDFR 0.4 has brought a lot, it's also brought a lot of instability to the game which is very annoying! I still have a lot of mods to shore up for filming, but I'm hoping v0.5 is both soon, and fixes alot of the issues 0.4 created.
Website! There's already been lots of update to the website and there's still more to come! Next on my list is to polish up the Driving series of pages, and then it's on to the real meat of the website: gaming. The gaming section is going to be completely revamped with new pages listing the games I am currently planning to make videos on (so you all have SOME idea of what I'm up to), I'll be updating and providing more modlists for more games, and finally I'll be adding pages for me to upload screenshots of my games.
You may have seen on social media that I've been sort of 'telling stories' from a roleplay perspective for Grand Theft Auto and Fallout 4, I'm looking to bring these to the website and expand on them.
Projects! I've also had a bit of a hankering recently to resurrect one of my old projects from a few years ago. I want to get the website and YouTube back up to scratch before I really get into it, so it's a "To Be Determined", but if it start it up again, watch this space!
As many gamers are jumping onto Discord as a place to talk, I am no exception!
I started the Hibblejaybob Discord as a place to talk about my videos, gaming in general, as well as modding and other things.
At the moment, it's a very small group, but I'm hoping to expand on what I'm doing in Discord as I got back into the swing of regular videos, so please feel free to join!
Emergency Services in Scotland
I'm trying to get back into posting on my second YouTube channel: Emergency Services in Scotland. Because a number of my followers on my main Channel have me on notifications, it gets really annoying to be posting multiple clips every few minutes, so I made a second channel to support my emergency service content.
Emergency Services in Scotland is a channel dedicated to all the clips I have of the emergency services. Due to the volume of content I have, it's easier to go through them in time order, so I don't get confused. As such, I'm currently on content from 2015, but am catching up fast!
Feel free to check out the channel directly, or you can see all the footage, as well my photographs, on the Emergency Services Photography page.
Most Viewed (Posted in November)
For the 9th time in a row, the "EasyJet Funny Pilot" video was the most watched video of them all in November, as well as the most liked video - for the 10th time in a row! Can any other videos pip it to the top in December?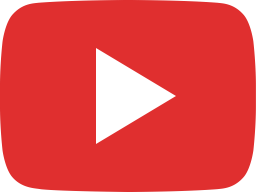 Lucky Shots and Strategy Flops - Ep.5 Remastered - Counter Strike:GO - Funny Moments ⯇!!!⯈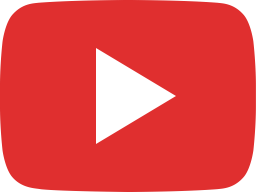 Strange Goin's On - Ep.6 Remastered - Counter Strike:GO - Highlights & Funny Moments ⯇!!!⯈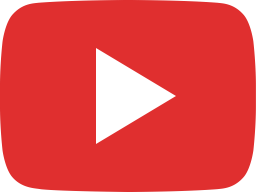 Police, Fire & Ambulances Responding in Edinburgh - Ep.8 - Edinburgh Emergencies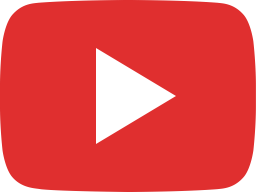 Glasgow Queen Street to Edinburgh Waverley - Class 170 - Ep.17 - Train Simulator 2020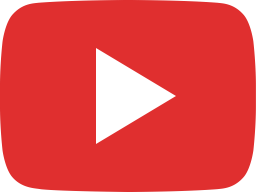 Unmarked Traffic Patrol in Los Santos - Ep.13 - On Patrol with the GLSP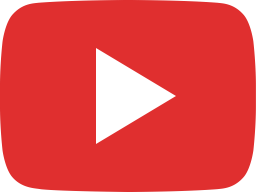 Hammerbeard's first bomb molly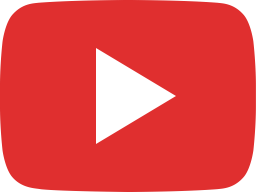 Anatomy Wisdom - CSGO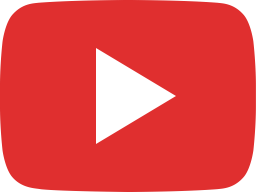 Wisdom - CSGO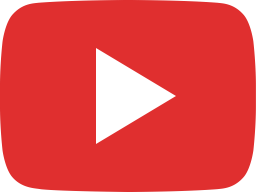 Multiple Major Incidents in Edinburgh! - Ep.11 - Leitstellenspiel.de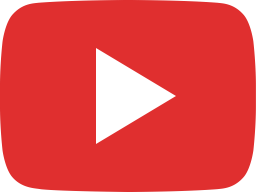 Various CG:GO Nonsense - Ep.7 - Counter Strike:GO - Highlights & Funny Moments ⯇!!!⯈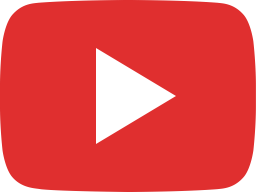 Sinking a Passenger Liner - Wolfpack (Early Access)