New LCMP artowrk done by one of my favorite YouTubers RageNineteen. Check out his YouTube channel below, where you can get your own commissions done!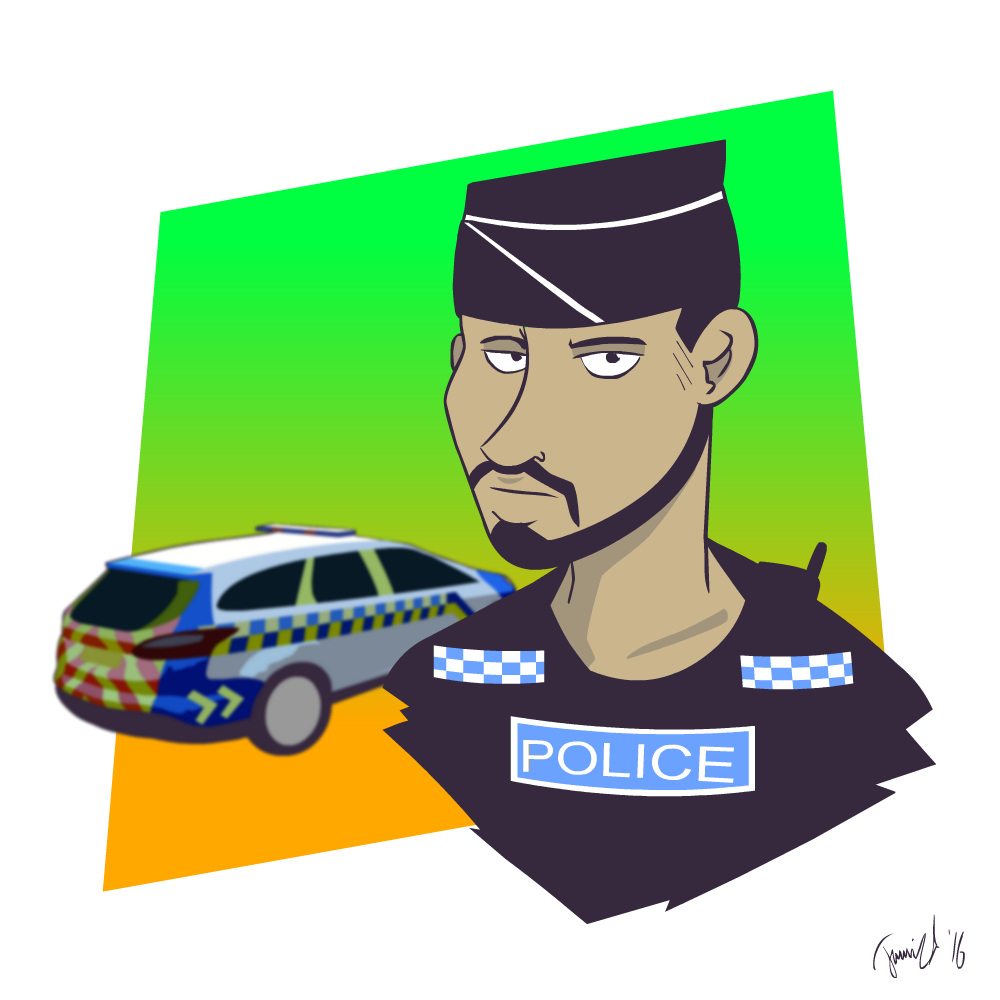 RageNineteen's YouTube Channel!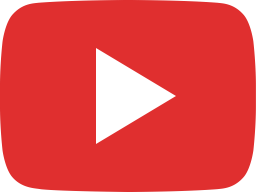 RageNineteen Showreel 2020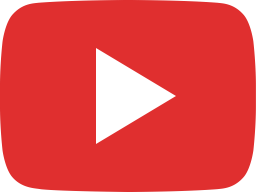 What happens when you finish literally any Angry Birds game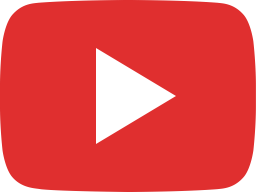 Mini Bunnies - Christmas Lights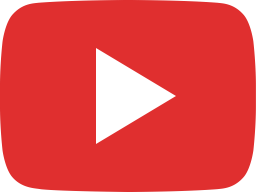 LIGHT THIS MOTHERFUCKER UP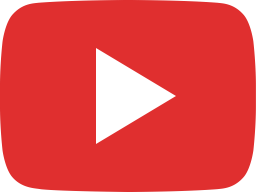 L.I.A.R - Fire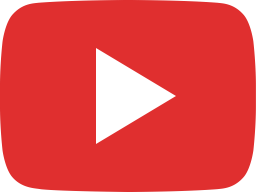 SHWA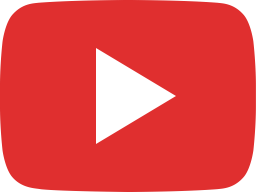 Sparkler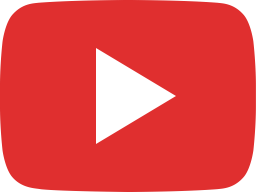 Long John Wick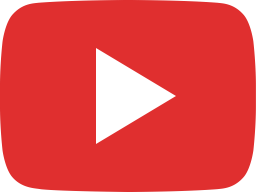 Literally Sea Of Thieves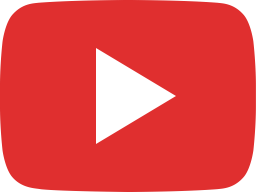 Kingdom Come: Deliverance after 100 hours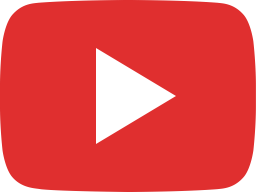 Late for Church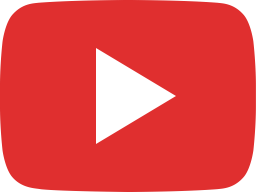 Shootin' Irons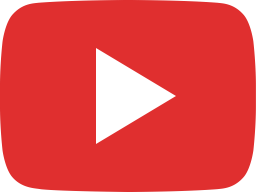 Youtube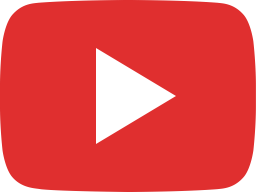 The Nihilist Alphabet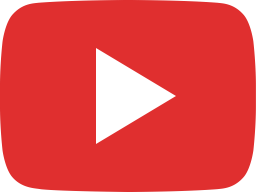 Sugar Frog!