Hello and welcome to the Hibblejaybob monthly news for June! In this month, I talk about the channel successes and June's and July's YouTube holidays. Check out the news video to the right, and the month's content down below!
In the video, I forgot about the newly introduced Service Delivery Report, which went through it's first full month! 42 videos were scheduled for June, and 26 went out on time. 3 were delayed, but still shown on the same day, and 13 were delayed to another date (mostly caused by the break I had to take from publishing videos).
I think I can do better...
As I said in the video, I am taking a long holiday in July as I move house, so things will really get back in earnest in August. See you then!
Last month, I announced that I was stepping down my YouTube content from now on. The reason is that I have decided to do this is I have a lot less time on my hands to do filming as I am now working around 50 hours a week acrross 3 jobs. Combined with very poor performance in the first half of this year, it just isn't worth the workload to keep doing 15 videos a week.
Don't worry, I'll still be around making content, just not as much. You can see the new schedule of content on the Schedule page.
Our first video of Emergency 4 with the Brighton Mod takes the top spot in both categories, with 870 views and 16 likes in June alone! Looking forward to more videos as development continues.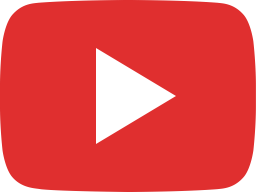 Industrial Shootout! - Ep.87 - On Patrol with the LCMP - ELFC with LCPD:FR 1.1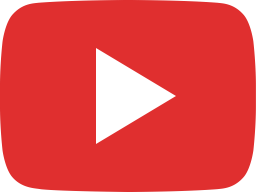 Voices in the Woods - Ep.2 - On Patrol with the NLA - GTA V with LSPDFR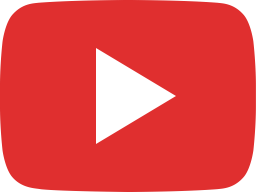 4K Spotting Day - Police, Fire & Ambulance Responding - Ep.125 - Emergency Services in Scotland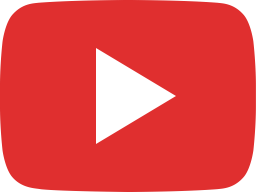 Smoother Operations - Ep.8 - Airport Simulator 2011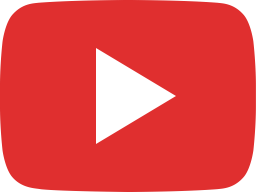 The Titanic's Car - Ep.9 - Titanic: Adventure Out Of Time Nostalgia Trip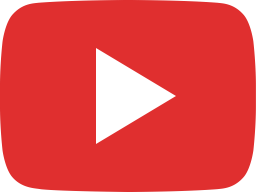 Motorway Crashes - SORT & Doctor Shift - Ep.5 - On Watch with the SAAS - GTA V w/ Rescue Mod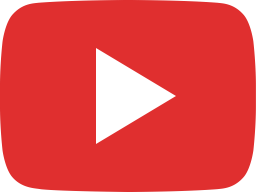 Notruf is Back! - Look at the new KEF - Ep.22 - Emergency 112 / Notruf 112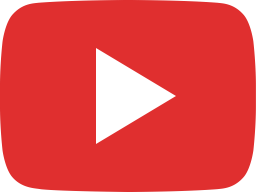 Welcome to Brighton! - Ep.1 - Emergency 4 with the Brighton Mod (Preview Version)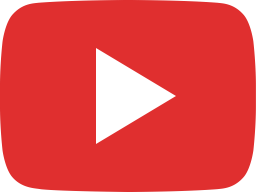 Medical Emergencies in Lisbon - Ep.3 - Emergency 4 with the RSB Lisbon Mod (v1.2)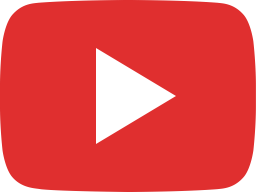 Hibblejaybob's May News! (Yes, the opening credits are wrong) - Channel Successes and the future!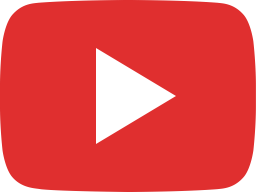 Blue light run around the state! - Ep.6 - On Patrol with the GLSP - GTA V with LSPDFR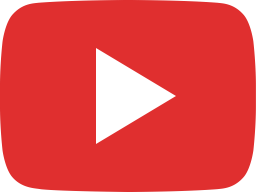 4K Spotting Day - Hydraulic Platform Turnout - Ep.126 - Emergency Services in Scotland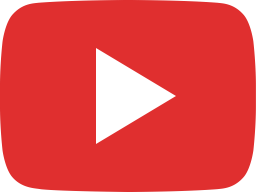 4K Photos - Dalkeith Fire Station Open Day 2016 - Ep.127 - Emergency Services in Scotland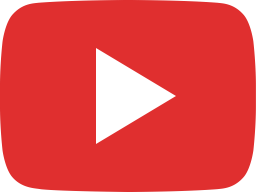 Demanding Timetable: On time in the snow - Class 380 - Ep.15 - Train Simulator 2016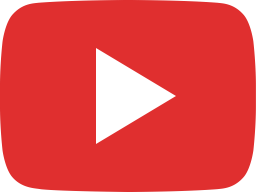 Riots in France! - Ep.6 - Emergency 4 with the CSP-IRG Mod

A new segment of my monthly news, I wanted a new was to assess how I was doing in providing my content on time. Being a high content provider, it can be hard to keep track how well I am keeping to my schedule.
YouTube results suggest that sticking to a schedule is very important to maintaining your audience, so it's a good idea to keep tack of it!