Welcome back to the Hibblejaybob news! I hope everyone is continuing to keep safe throughout this COVID-19 crisis.
My recovery continues to go well, so I've been turning my attention to volunteering and helping others stay safe during the crisis - which is incidentally why I've still not been particularly active!
Volunteering combined with a funky boiler at home, and my mind is elsewhere!
But I have been able to get some content done and published, and I've also been able to continue working on some modding projects, which you can see below.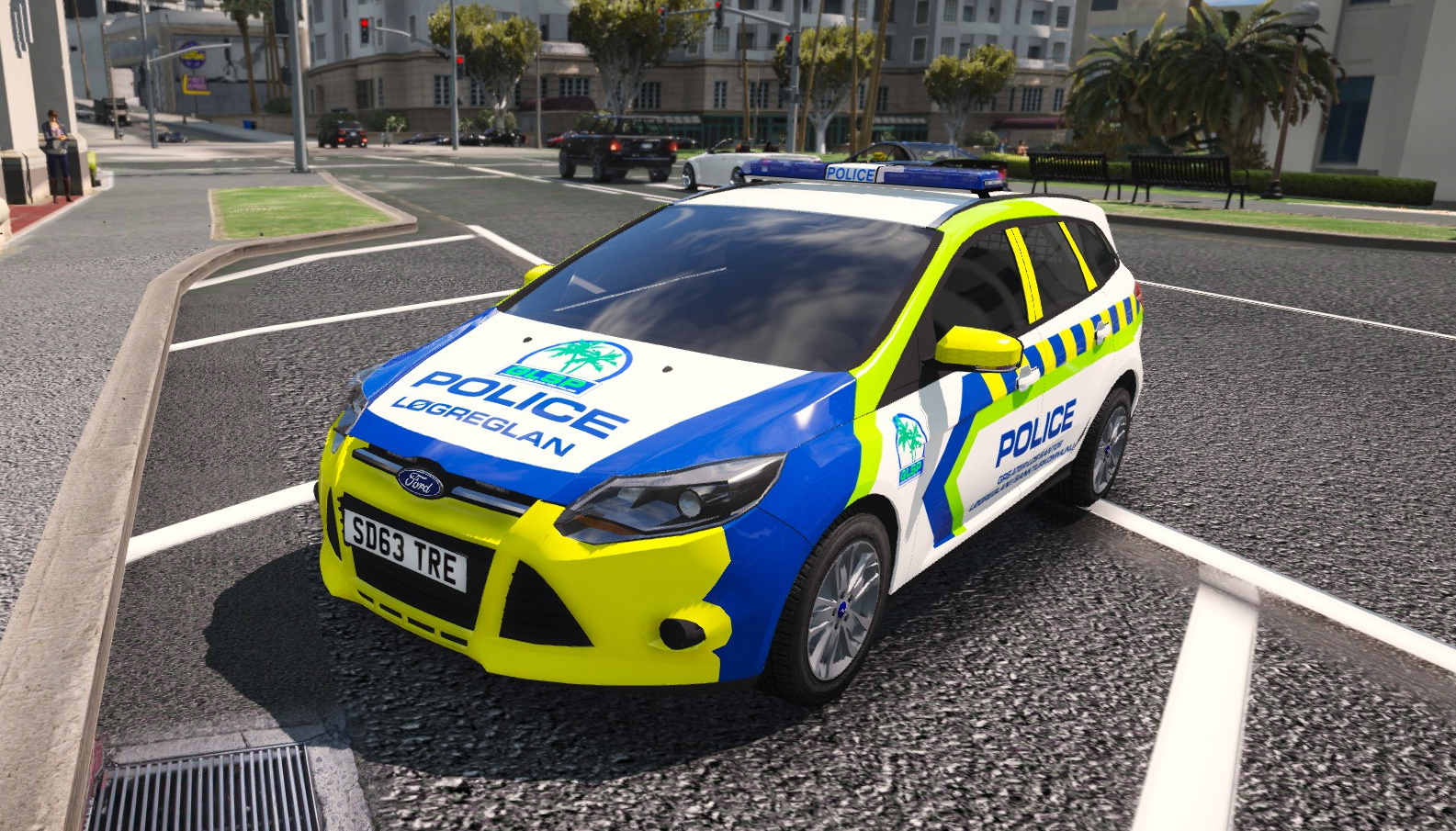 I'm also going to be starting a little mini article series here on the website, showcasing the vehicle mods that I use in GTA, and the liveries I've created for them. I'm a bit late in posting the April news (we're two thirds of the way through May!), so the first article has gone live and you can check it out here.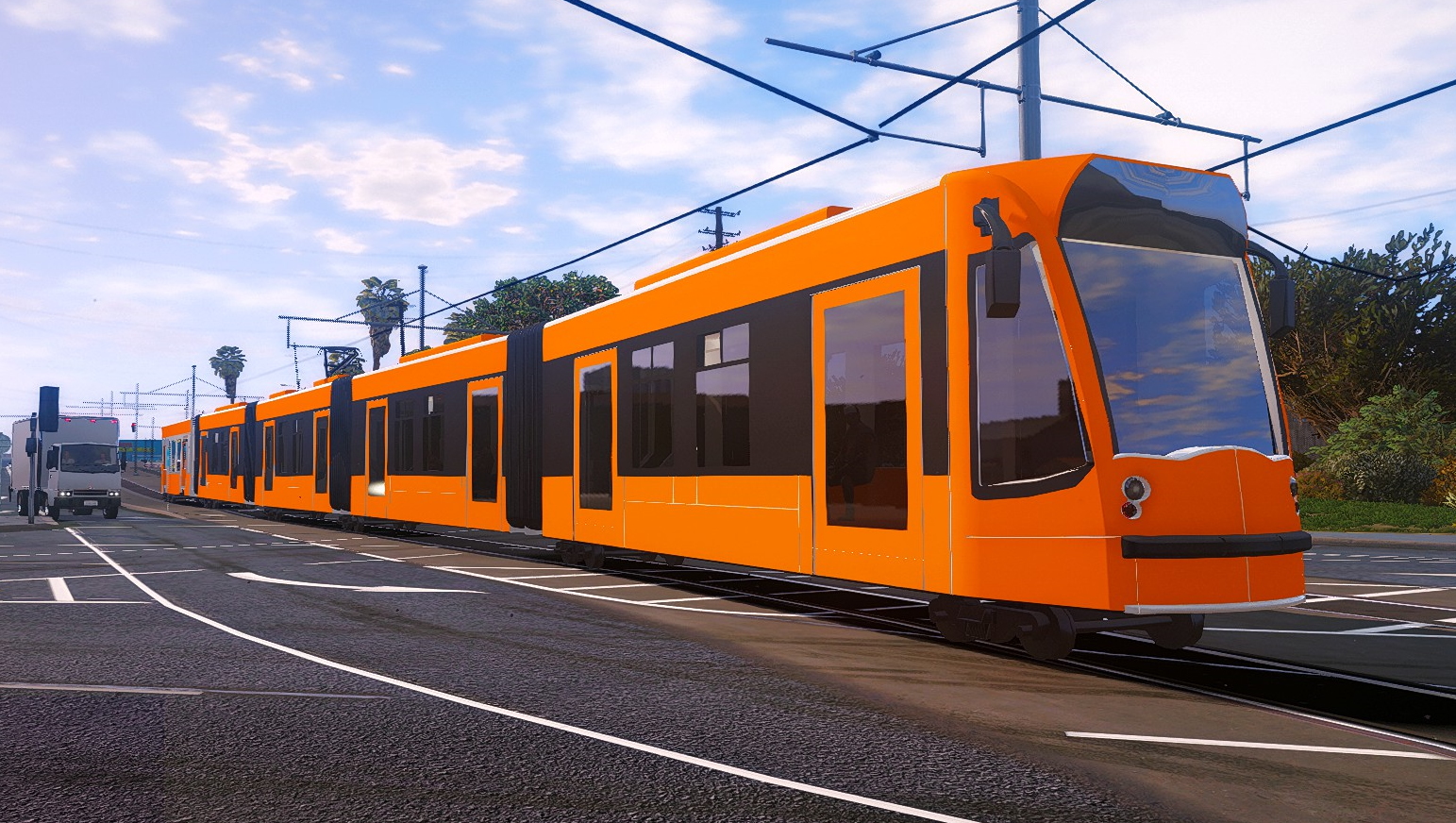 So the secret project I hinted at in last month's news is unveiled! I'm making a European-style tram mod for GTA 5. Although I am not using any particular real-world tram as a base, the model I am using is the now-discontinued Dutch Tram by TeamMOH (the original model can be found here).
Most of the work so far has been getting the carriage configurations right. The original model had two carriages, one of which was entirely non functional. My updates now means there are 3 carriages, all of which are fully functional. The front/aft car containing the drivers controls (cars 1 and 5), the middle cars which have passenger seating but nothing else (cars 2 and 4), and the middle power car containing another set of wheels and the pantograph for bringing power to the tram.
The interior is currently very basic, containing only the passenger seating - and it will probably stay that way until release. There are several changes to the model that I want to make, but this will require a lot of work - so I'm going to get the mod to the point it's usable for a release, before doing more work on the model.
Currently work on the mod is at a bit of a stalemate because of... floating passengers... I cannot work out why they will not change places, when they are moved in the model, but I am hoping this will be resolved with continued experimentation. After that, I just have to template and texture the tram and it will be good to go!
Don't forget I've still got my Hibblejaybob Discord - a place to talk about my videos, gaming in general, as well as modding and other things.
Things have been quiet over the past month what with my absence, but I'm back now and checking it daily, so don't be afraid to join for my latest videos and pictures and for general discussions!
[embedyt] https://www.youtube.com/watch?v=knMjOYa3OGM&width=688&height=387[/embedyt]
[embedyt] https://www.youtube.com/watch?v=TXST13CqkX0&width=688&height=387&centervid=1[/embedyt]
[embedyt] https://www.youtube.com/watch?v=KOgFfsNQq-M&width=688&height=387[/embedyt]
[embedyt] https://www.youtube.com/watch?v=TXST13CqkX0&width=688&height=387&centervid=1[/embedyt]
[embedyt] https://www.youtube.com/watch?&width=688&height=387&listType=playlist&list=PLalu5P0v3O2JPotCbMbieoCTe57ji5MlH&plindex=0&layout=gallery[/embedyt]