Welcome back to the Hibblejaybob news! I decided to do another doubled up news (May and June) since not a lot happened during either month. I've been having a lot of technical issues which have prevented me recording footage lately, some of which are resolved others are....... getting there......
After probably close to 6 weeks of trying to get GTA back up and running, I think I'm happy with the way things are and will try to get more content done over the coming weeks. Of course, any updates/changes to GTA might completely fuck this up.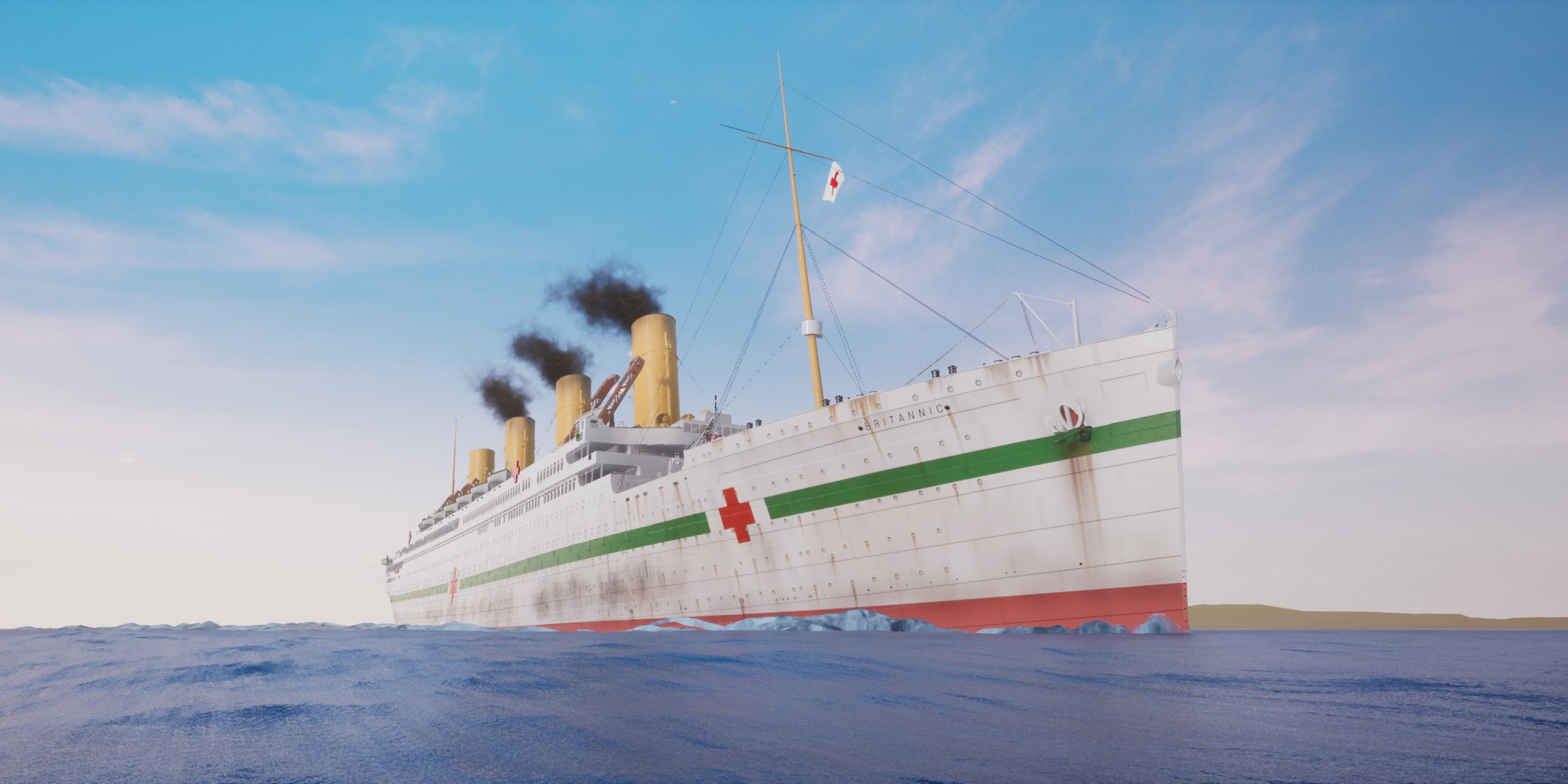 To put it into perspective, something has happened that's so badly screwed up my GTA that I cannot actually run vanilla GTA (modless) anymore. Rockstar doesn't have a clue why, nor does anyone else online, so I'm kinda forging my own path here.
Anyway, through careful file setup, I have been able to get the game running, and I look forward to making videos in the coming days! I've also go the Vice City and Riviera County maps working, so we can look forward to that. However, it's now become clear that the Liberty City mod is simply not stable enough for me to be able to record with this, so sadly, the return of the LCMP will not be soon!
This feels like very much a GTA update, but I've decided to get back into making more varied content - so I've got a number of new series coming up. Looking at more modern games, I'm going to do new let's play series on Prison Architect, SimAirport and Airport CEO, as well as resume existing series on Simsig, Tower3D, and flight simulation in general.
I'm also going to restart my Nostalgia Trip series with some older games, such as Prisoner of War, Hidden and Dangerous, and more!
Britannic: Patroness of the Mediterranean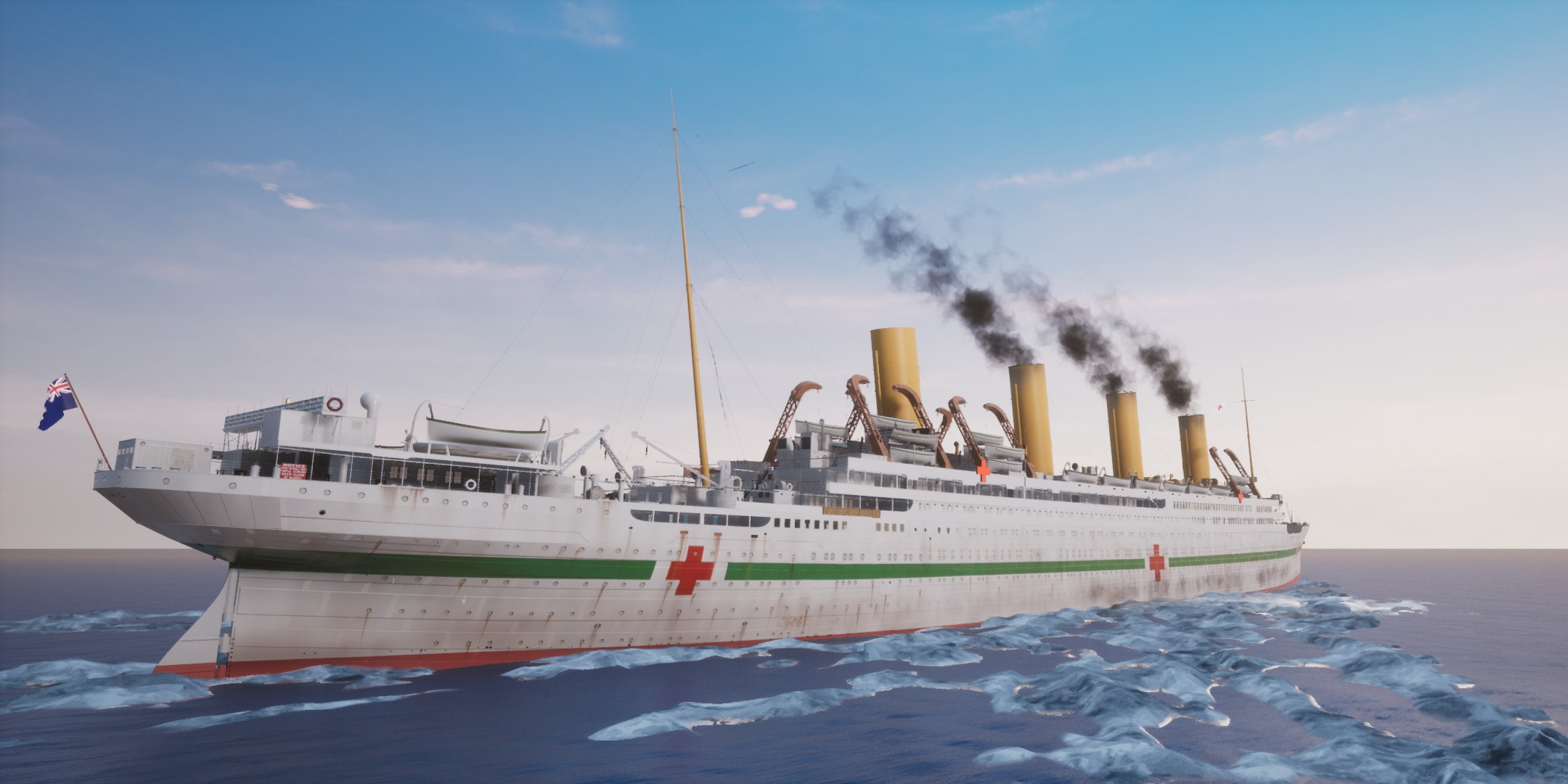 IT FINALLY HAPPENED! After 16 months at the top for the EasyJet video, one of my Britannic videos has taken Video of the Month for Likes!
So yes, the Britannic: Patroness of the Mediterranean content I've made is one of the better successes of recent months. I've done 2 videos (a tour and a video on the sinking), as well as numerous screenshots for social media. All of which tells the story of the HMHS Britannic, and it's sinking in 1916.
With 2 more videos coming (to address some of the inaccuracies I made during the videos), I've decided that I will create a page on this website for the videos and screenshots to be viewed in one place.
Don't forget I've still got my Hibblejaybob Discord - a place to talk about my videos, gaming in general, as well as modding and other things.
Things have been quiet over the past month what with my absence, but I'm back now and checking it daily, so don't be afraid to join for my latest videos and pictures and for general discussions!
Videos of the Month (June)
[embedyt] https://www.youtube.com/watch?v=Sw7yUM7wXFM&width=688&height=387[/embedyt]
[embedyt] https://www.youtube.com/watch?v=TXST13CqkX0&width=688&height=387&centervid=1[/embedyt]
[embedyt] https://www.youtube.com/watch?v=ViCfuiHGAMc&width=688&height=387[/embedyt]
[embedyt] https://www.youtube.com/watch?v=Sw7yUM7wXFM&width=688&height=387&centervid=1[/embedyt]
[embedyt] https://www.youtube.com/watch?&width=688&height=387&listType=playlist&list=PLalu5P0v3O2J77Qr_2RIPevrPNR3S6tAy&plindex=0&layout=gallery&gallery_autonext=1[/embedyt]
Videos of the Month (May)
[embedyt] https://www.youtube.com/watch?v=GJK0bySmkrI&width=688&height=387[/embedyt]
[embedyt] https://www.youtube.com/watch?v=TXST13CqkX0&width=688&height=387&centervid=1[/embedyt]
[embedyt] https://www.youtube.com/watch?v=aO5oUgRvXIQ&width=688&height=387[/embedyt]
[embedyt] https://www.youtube.com/watch?v=TXST13CqkX0&width=688&height=387&centervid=1[/embedyt]
[embedyt] https://www.youtube.com/watch?&width=688&height=387&listType=playlist&list=PLalu5P0v3O2KaIM3wxGroX06xbB34tDd-&plindex=0&layout=gallery&gallery_autonext=1[/embedyt]