My GTA 5 videos are set in a fictional universe (that is, different from the fictional universe that GTA already exists in), and there's many unique and colourful police forces and services that make up the universe.
Click on the icons below to find out more about the Police Forces & Services, their roles and the vehicles/equipment they use.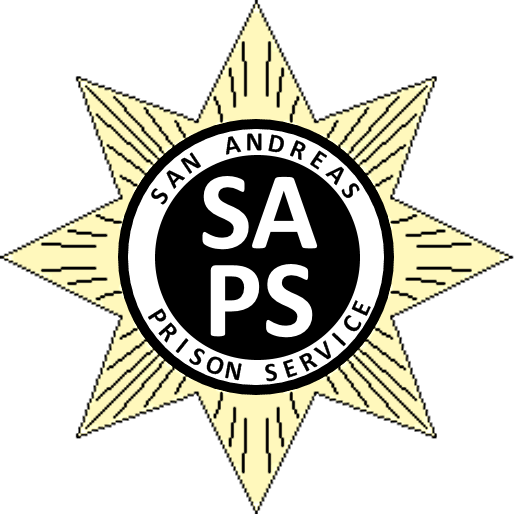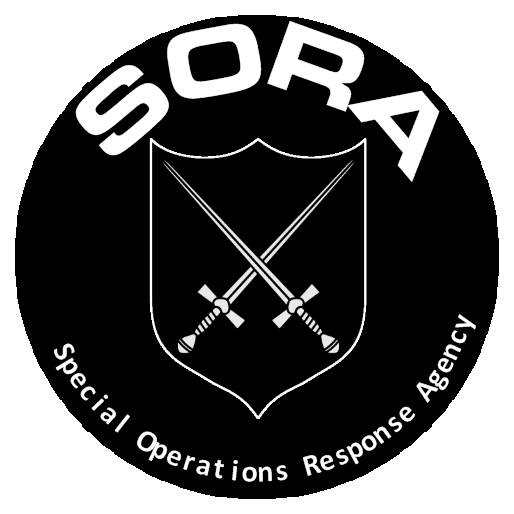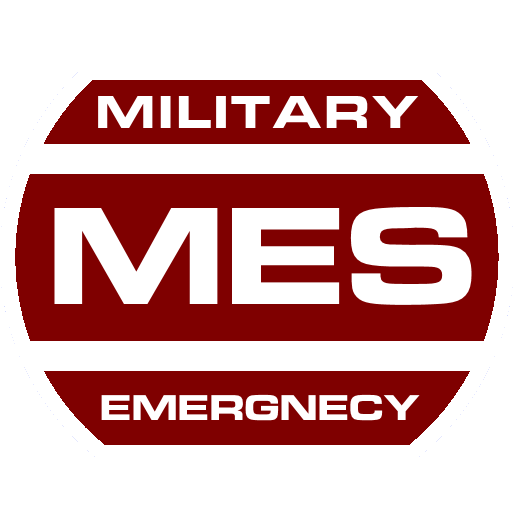 Policing needs to constantly evolve to respond to the modern demands of policing. As the policing priorities across the country change and evolve, policing powers can change hands between organisations, and sometimes entire police forces can become defunct. Below is a list of the police forces and other Emergency Services that are no longer used.
The National Landmark Authority (NLA) was a police force dedicated to protecting the national parks of the country (similar to the US Park Ranger service).
With increasing volumes of crimes occurring in rural areas, the NLA had neither the resources nor the mandate to cope. The policing powers of the NLA were handed back to the local police forces.
The NLA continues to exist, although not as a police force. They continue to work to protect national parks.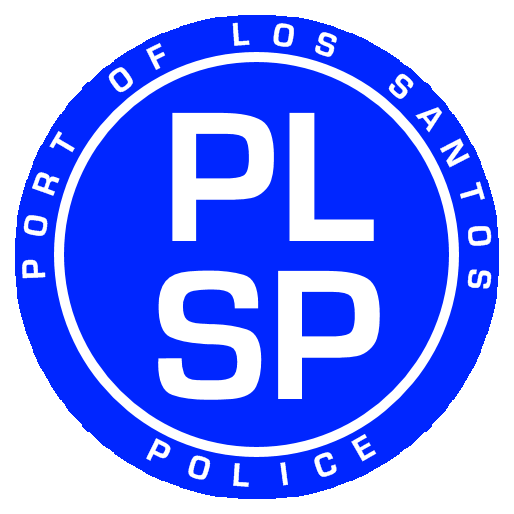 The Port of Los Santos Police was a specialist police service operating in the Port of Los Santos. With many Port Police services across the country, each operating to different rules and standards, it became necessary for a standardised police force to be created.
The Naval and Marine Police was created, combining all of the Ports police forces into one. This force is unique with a permanent mandate to police both Civilian and Military sectors.